MyLifeWell is the only comprehensive solution for wellness seekers which provides access to virtual programs, active and wellness travel, and wellness products all on one platform. We are the go-to resource for wellness aficionados as they navigate their journey to a healthy lifestyle.
Our mission is to help improve personal and social well being for clients all over the world, and in order to do that, we need your help. We're looking to partner with certified wellness experts, wellness resorts and retreats, active and wellness tour operators as well as new and innovate wellness product companies globally to deliver the programs and resources for healthy living.
Now more than ever, there is a tremendous need for physical, social, and emotional well being. If you've invested in perfecting your craft, creating uplifting wellness experiences, designing an environment that promotes wellness or developing products which enhance an individual's quality of life….if you're ready to share your gifts with people yearning to be the best versions of themselves, we invite you to apply for partnership.
Join us in inspiring people to live well!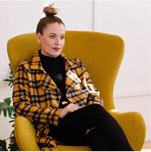 1
Multiple revenue streams (virtual, travel, shop)
Expand your revenue streams by earning royalty on digital content or by creating multiple touchpoints across digital, travel and shopping platforms.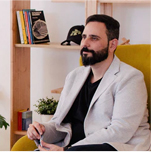 Targeted Leads & Bookings
Acquire only highly qualified leads through our hyper targeted marketing campaigns
2
Insights & Analytics
Receive invaluable insights and analytics on customer behavioral and shopping patterns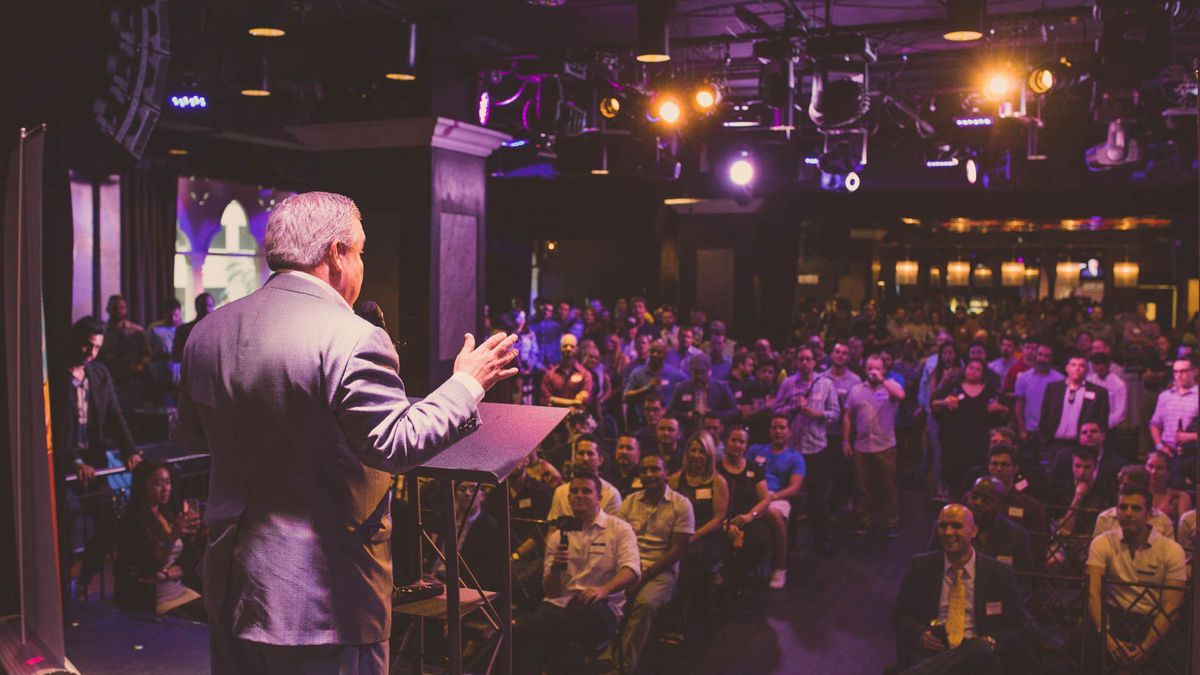 3
We Care
We believe in building a trustworthy partnership with our vendors that last a lifetime!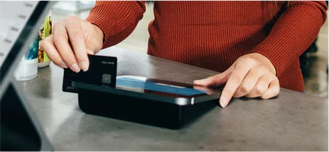 4
Enjoy all the benefits
Advanced Dashboard

Manage all your listings,queries and bookings at one glance with an easy to use vendar dashboard panel

Receive Efficient Support

Get 24x7 fast and reliable customer care service for all your queries

Streamline Your Business

Streamlined booking, payment and correspondence process

Boost Social Awareness

Promote your brand by getting featured on our social media channels
Are you ready to become a partner ?
Sign up now and join our mission to inspire more wellness travelers together!