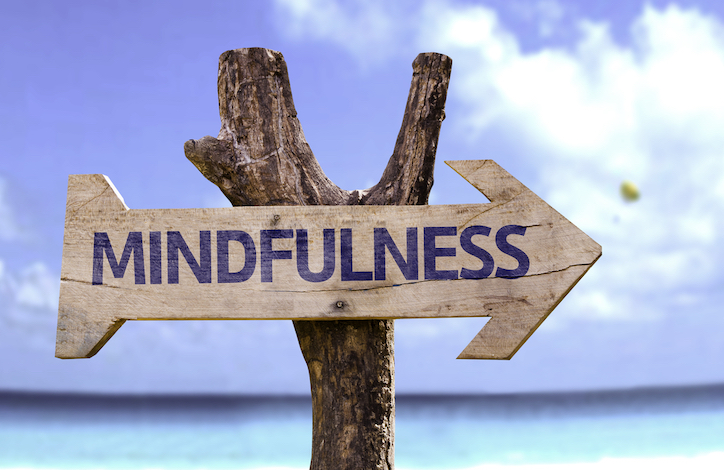 Top West Coast Retreats in the U.S.
Are you a denizen of the West Coast looking for your next great retreat? Maybe you're from some other neck of the woods and just dream of getting away to the beautiful West. Whatever the case is, these top West Coast retreats will have appeal for you. Set from the sunny coast of California to the majestic red rocks of the Big West, these retreats symbolize everything that is big and beautiful about the West in the States.
Sagrada's Yoga and Hiking retreat brings together Yin Yoga, Iyengar, Ashtanga influences, along with more soothing Hatha and Pranayama. Your day will begin each morning with a hike along the scenic trails that encircle Sagrada. Yoga classes take place in the afternoon as a way to stress and decompress after your adventuresome day through this wild and unspoiled California terrain.
This retreat is a fit for any level, so don't worry if you're a beginner and rest assured you will be fulfilled if you're advanced! No matter your experience with yoga, by going on this restorative retreat, you'll find yourself more rested, more connected, and with a deeper connection to yourself.
Anyone who has ever seen the vivid red rock of the West can tell you how stunning the setting is at the Red Mountain Resort. Why not enjoy this unique landscape you're your best friends? This Girlfriends' Villa Getaway happens at one of the top hotels in the country, featuring a wide range of fitness amenities, including an indoor pool. You and the girls can take in some R&R together and take advantage of the Spa credit included in your package. Classes on offer at Red Mountain cover a range of topics including stress management, wellness, anti-aging, and health and fitness. Have a particularly adventurous streak? You and your besties can even take in a day's worth of rock climbing or walk on the resort's private trails. The ultimate best friend getaway!
Feel like going just a bit farther than the West Coast and hanging out in the Pacific? Then, this retreat is for you.
This 6-day adventure takes place at Princeville Resort, located on the north shore of the island of Kauai in one of the U.S.' most stunning locales. Each retreat is personalized to your needs, helping you build new skills and strength in your favorite sport or activity with a focus on self-mastery. It includes five nights and six days of adventure and play in a lovely island setting.
Want to head out with the family so you can all improve your skills? Princeville Resort welcomes it, so consider bringing along everyone on this fun Hawaiian retreat.
If you are feeling a bit rundown and want to jumpstart your fitness, this Unite Fitness Retreat is the right one for you. Designed to launch you back on your journey to optimal fitness, weight loss, and overall wellness improvements, this retreat focuses on three pillars of health and wellness: structured exercise, healthy nutrition, and mindfulness. Enjoy a number of benefits, including:
A personalized health plan
Three meals each day with farm-fresh ingredients
Health evaluations at the start and end of your stay
Up to 7 hours of guided exercise and training each day
Yoga & Meditation
Nutritional Education
You can even take advantage of mindfulness classes to get your mind as healthy and balanced as your body will be by the end of this retreat. For that perfect, reset head out to Unite.